Keeping You On The Edge...
Is What We Do Best!
EDGE, the MOTORSPORTS DIVISION of FMG, is one of the largest diversified presenters of specialized Motorsports Shows in the world. EDGE plans, manages and executes over 200 live events at venues throughout the world, providing high quality forms of family entertainment to hundreds of thousands of loyal fans each year. So whether it's the thundering sounds of MONSTER TRUCKS, the Big Air Insanity of FREESTYLE MOTOCROSS and SNOCROSS or the fiery crashes of DESTRUCTION DERBIES, the intense action provided by EDGE Motorsports is guaranteed to keep you on the EDGE of your seat and leave you breathless!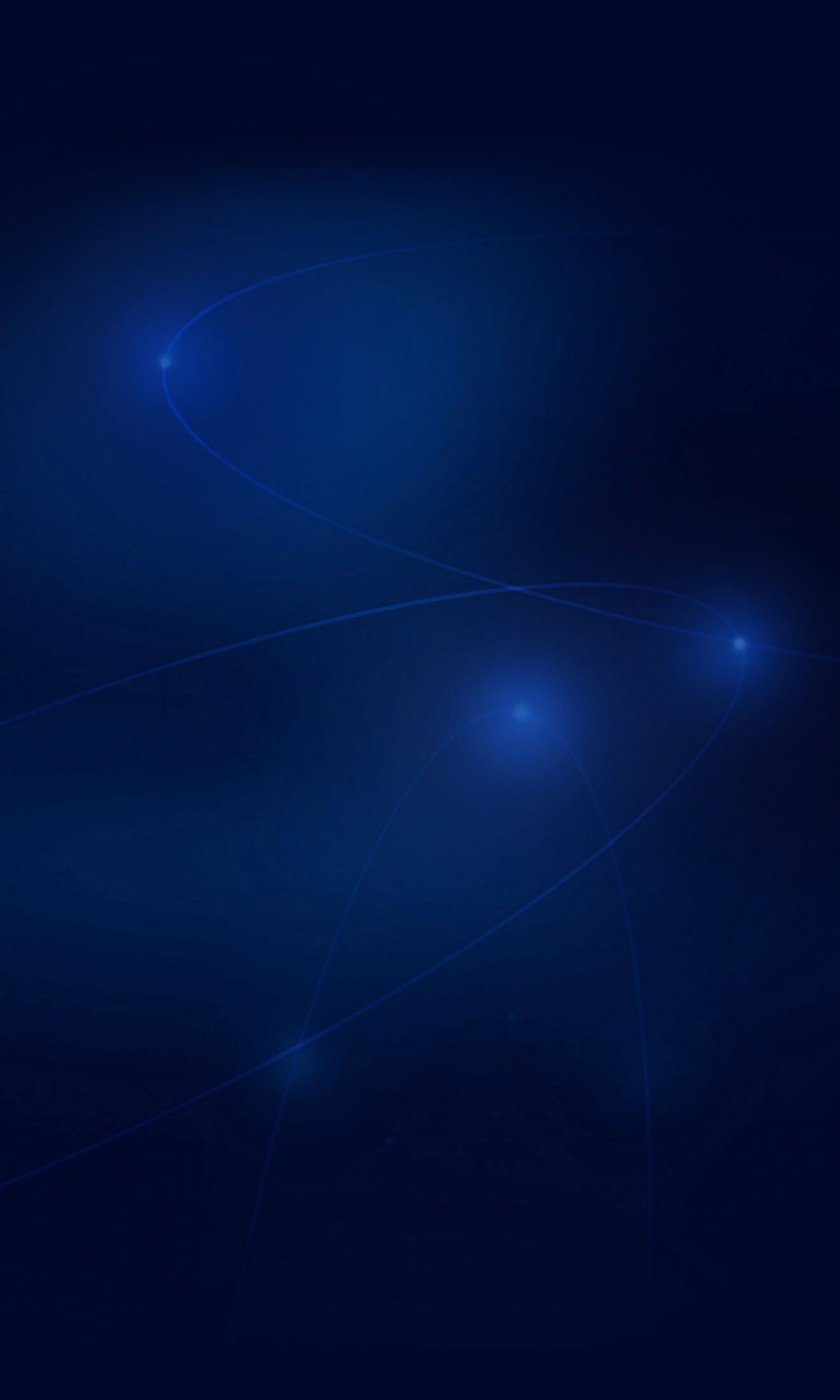 Throughout each year, some of the top Freestyle Motocross riders in the world travel the globe to showcase their talents in a perfect blend of athletic ability and extreme stunt performances. Each rider will soar up to 50 feet in the air, jumping gaps of 70+ feet, from a mechanical take-off ramp to either a dirt or mechanical landing ramp, while crafting their own show of daring stunt routines. Each show consists of not one – not two – but three competitions including the BIG AIR INSANITY ASSAULT, HIGH BAR STEP-UP and DUELING DUOS.
In addition to the Tour shows, each year our athletes perform in hundreds of live demos throughout the world as part of existing events, promotions and other motorsports entities designed to draw the important 18-34 demographic.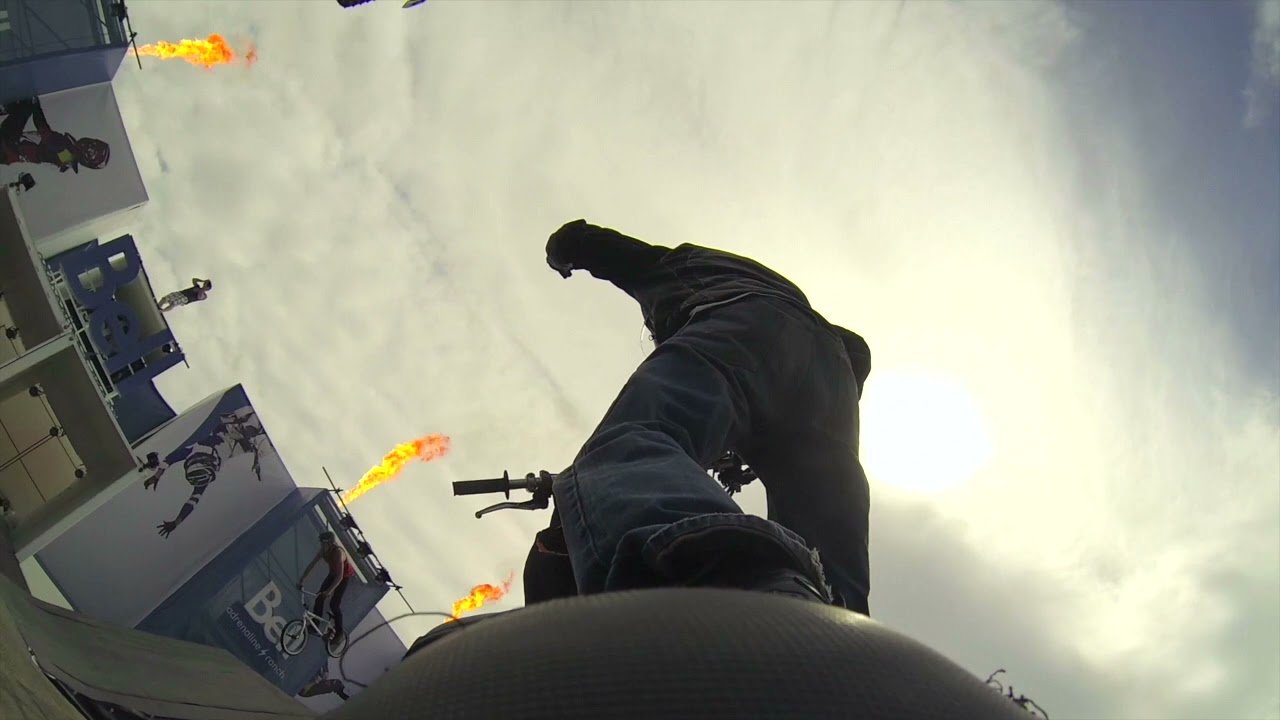 FSX Freestyle Snocross Tour
Think you've seen X-Treme? You've never… seen anything… like this! Get ready for two worlds to collide when snow meets X-treme action inside your venue. Watch as the top snowmobile riders in the world fly their 450 pound sleds, and their bodies, over a sixty five foot gap (on real snow) busting the most mind blowing tricks ever seen in not one – not two – but three competitions including FSX FREESTYLE, THE BIG AIR COMPETITION and DUELING DUO'S.
FSX FREESTYLE SNOCROSS is the only exclusive X-Games style snowmobile trick competition guaranteed to be so WILD…and so DARING… that even we don't know what might happen.
This tour combines the original X-Treme sport of BMX with the fastest growing X-Treme craze of Skateboarding and In-Line Skating. On a professionally designed Half-Pipe, Quarter-Pipe and/or Box Jump, they'll defy gravity and soar through the air while performing stunts inspired by the same performances that are being showcased in popular TV-shows and videogames.